Serving San Francisco, CA & Surrounding Areas
Town Car Services in San Francisco, CA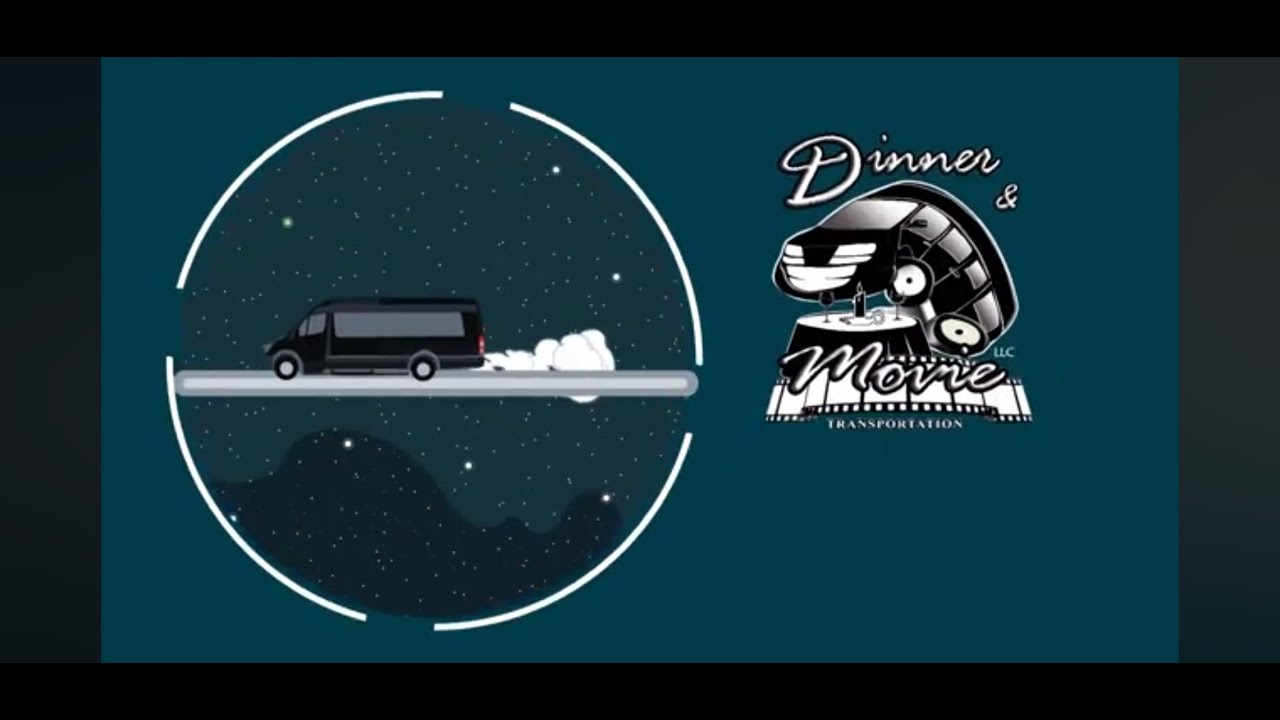 If you're seeking town car services in San Francisco, CA look to Dinner & Movie LLC We maintain an impressive fleet of vehicles that are clean, well-running, and comfortable. We'll get you to your destination on time, and you can sit back, relax, and enjoy the ride. Whether you need commercial or individual services, we're confident we can serve all your transportation needs.
Transportation Assistance
You can rest assured that our professionals know the area inside and out, and we'll take an efficient route to get you to your destination. Whether your trip is short or long, we're up to the task of getting you where you need to be. Our professionals are courteous, respectful, and accommodating, and you can let us know if you have any special requests.
To schedule your ride, call Dinner & Movie LLC We provide our town car services throughout San Francisco and the surrounding areas, and we're a locally owned and operated business. We offer reasonable rates, and we're open every day of the week.