Serving San Francisco, CA & Surrounding Areas
Holiday Transportation in San Francisco, CA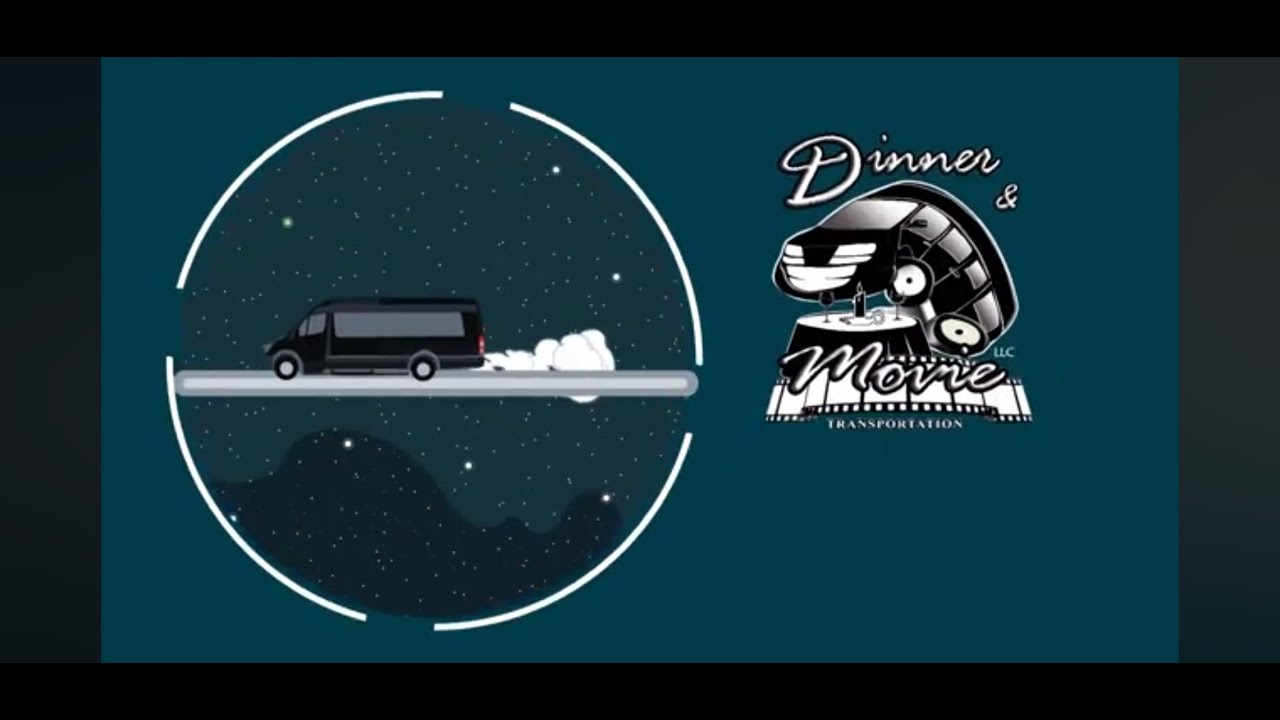 Looking for an easy, hassle-free way to get around town this holiday season? At Dinner & Movie LLC , we offer holiday transportation services to customers in San Francisco, CA. Whether you need to make arrangements for yourself, a family member, or a group of out-of-town guests, we're at your service and ready to serve your needs. 
When you decide to use Dinner & Movie LLC for your holiday transportation needs, you'll benefit from our unwavering commitment to excellent customer service. Every member of our team will work hard to not just meet, but exceed your expectations. And no matter your destination this holiday season, we'll get you there in comfort and in style.
Take the stress out of traveling this holiday season by treating yourself to reliable service from Dinner & Movie LLC . Call us in San Francisco, CA today for more information about our rates and options.