Serving San Francisco, CA & Surrounding Areas
Dinner & Movie Date Services
Dinner & Movie Date Services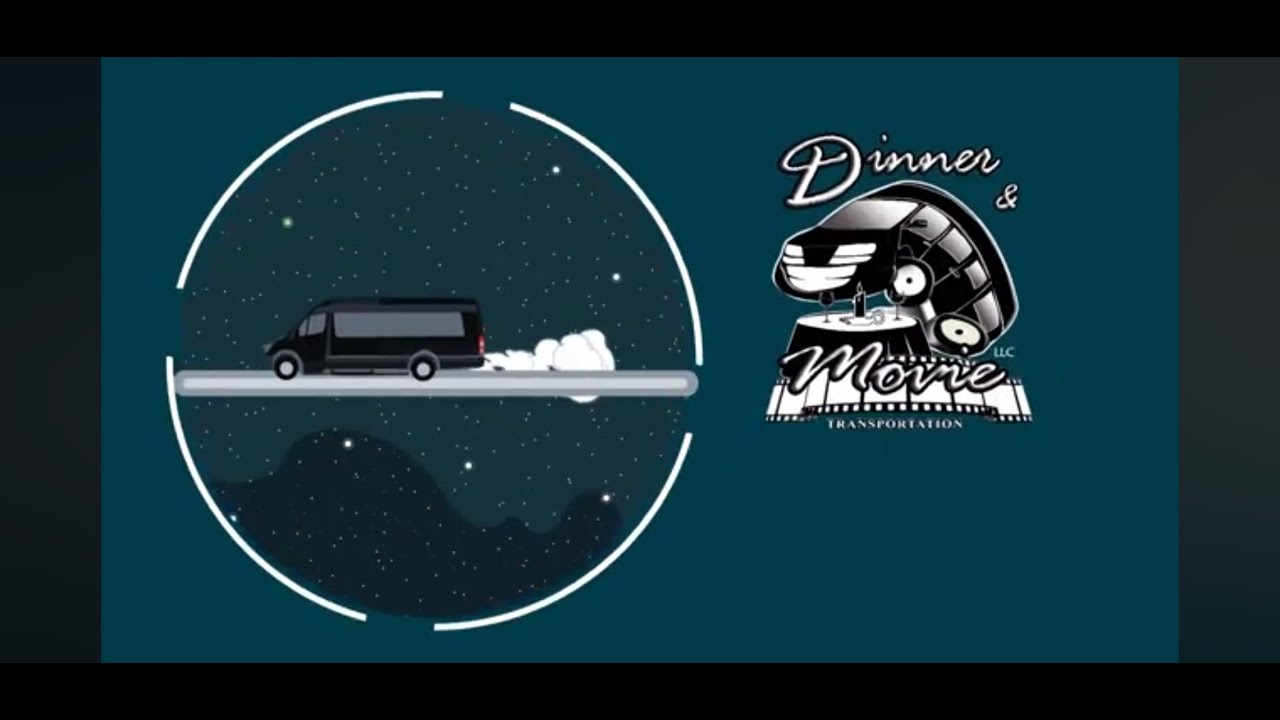 Are you ready to experience an unusual night out? Step out of your comfort zone and into one of our vehicles and we'll show you what we have in store for you. Dinner & Movie LLC has come up with creative dinner plans that include everything you might need – transportation, dinner and movie, only in a non-standard way. Combining to make a great Dinner & Movie Date outing with friends, family, or a significant other. It's unique, convenient and perfect even for Tailgating and Cross-Country trips. We pick you up from your home and drive you towards the restaurant of your choice in a luxurious van. During the drive, we play you a hand-picked movie, TV episode, or sporting event until we get you to the restaurant. Next? You just keep watching, and we'll serve you with food from the restaurant inside the van, clean up after you finish, and drive you back home. Do something different every once in a while. Better yet, let Dinner & Movie LLC do it for you.
Dinner & Movie LLC is a convenient and affordable way for you to enjoy a Dinner & Movie Date Outing with a loved one, friend, or family member by giving you great, reliable, timely, and efficient transportation to the restaurant and movie theater of your choice.
Dinner & Movie LLC gives you the best rates in town for a Dinner & Movie Date Outing. To keep your travel costs at a minimum we would recommend the movie theater and restaurant be in the same city.
Preferred scheduling 24 hours in advance..